Ability Foot & Ankle - Dr. Anthony DeMaria
Northern Kentucky and Greater Cincinnati Foot Specialists
Welcome to the new website for Ability Foot & Ankle, PLLC and Dr. Anthony DeMaria, DPM, ABFAS.  Dr. DeMaria is Board Certified in both foot and ankle surgery.
Our practice specializes in all foot and ankle issues including Bunions, Heel Pain, Sports Related Injuries, Hammertoes, Ingrown Toenails, Diabetic Foot Care as well as Custom Orthotics.
Please check back soon as the website is currently under construction.  For appointments, please call our offices directly at (859) 746-3668.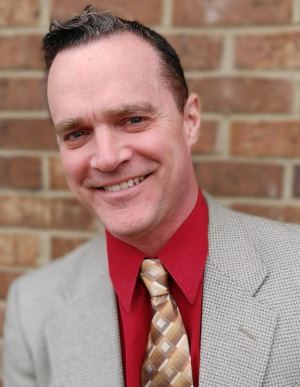 Take Control of Your Foot & Ankle Pain and Get Back in Action!